Golf Diego makes your golfing trip a
worry-free experience

. We handle every aspect of your trip.
VIEW TOURS
We make sure your have fun at an affordable price.
Transportation is included in all our tour packages.
Simply fill out the form and our team will do the best.
All trips come with a Fast Pass option.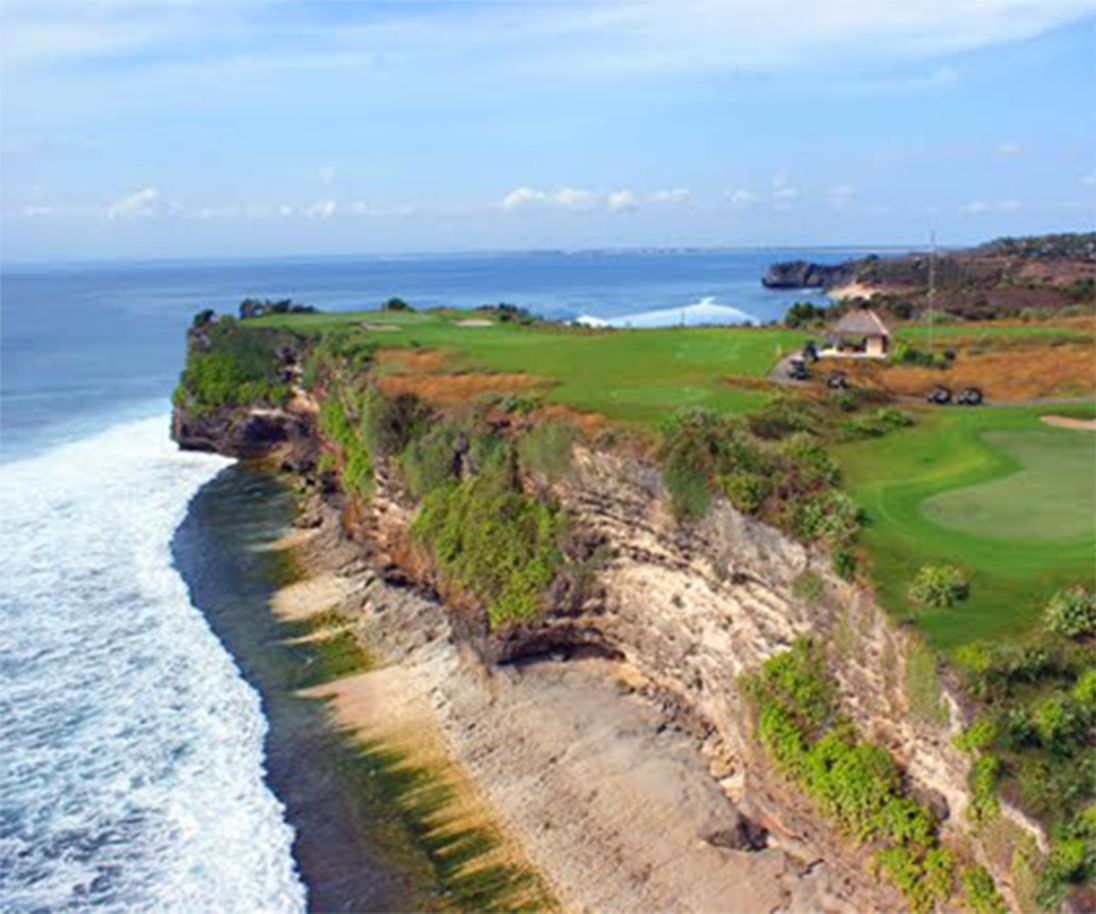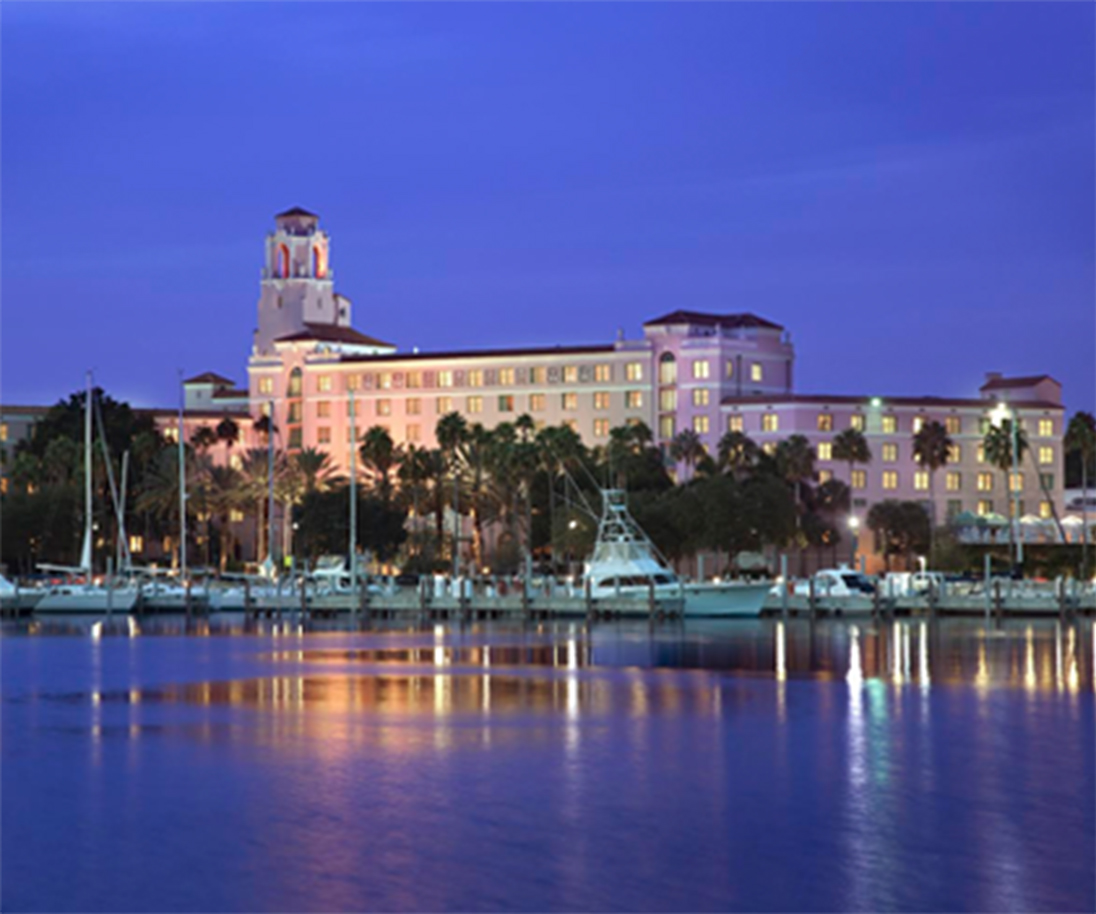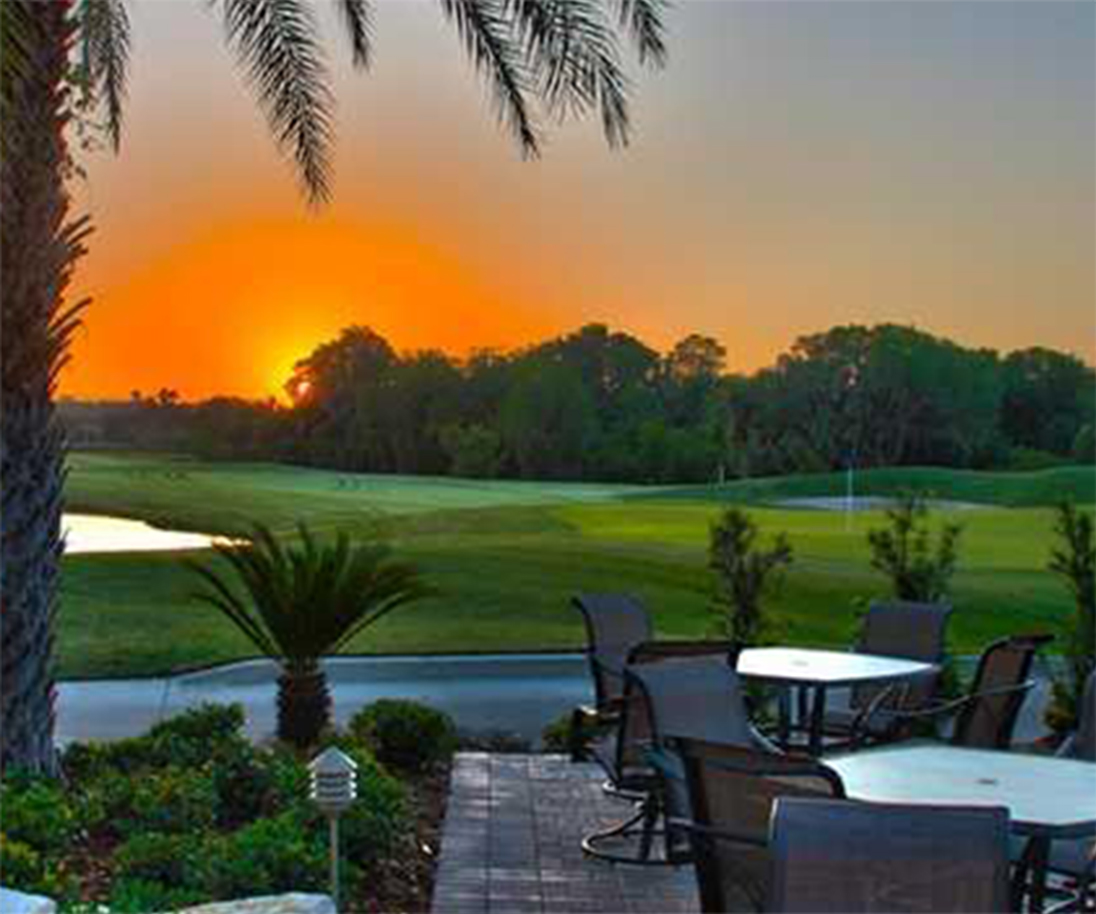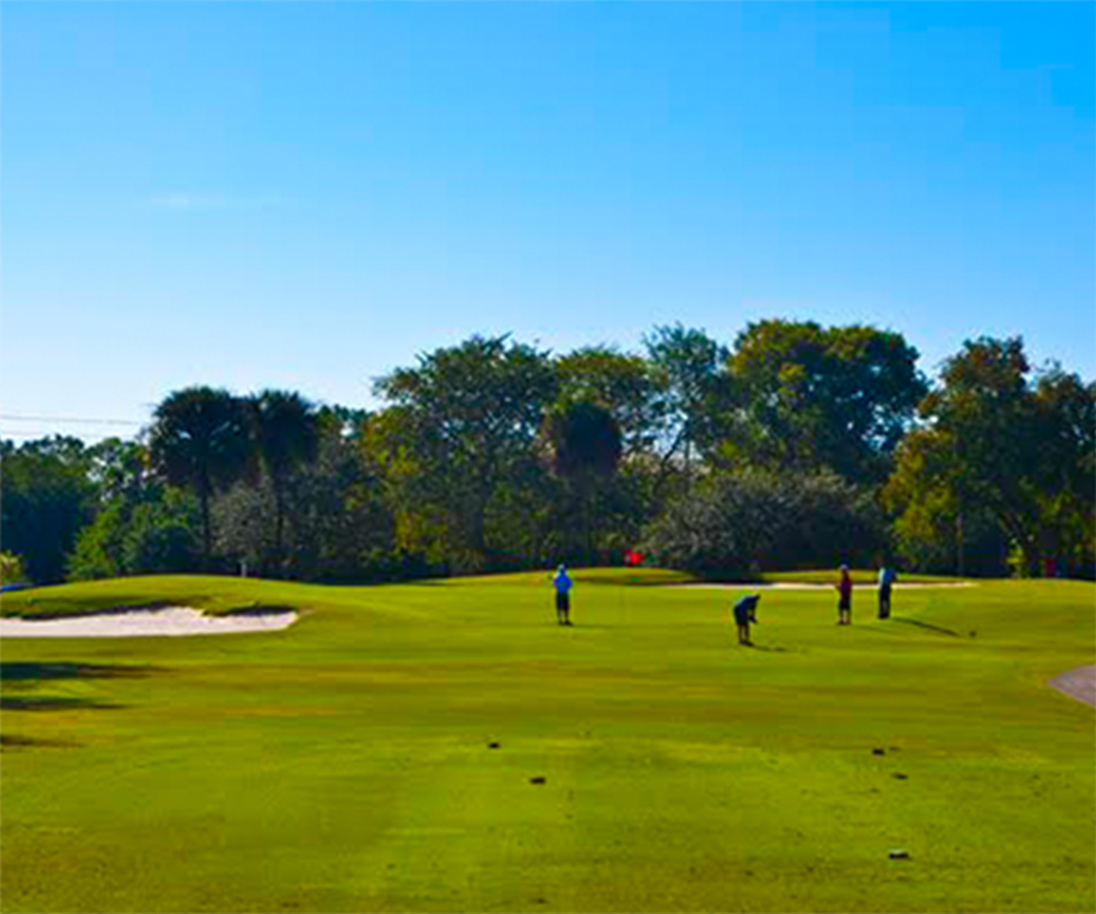 Find the right package at the right price.
What they are saying about us.
Aaron Brooks

San Diego

"Really enjoyed the entire trip! They made it easy taking care of everything so my friends and I could just golf and have a good time!"
Jack Graham

El Cajon

"Would really recommend this to anybody, it's nice not worrying about scheduling everything and letting someone else take care of it for you."
Eve Crawford

San Diego

"Bought a trip for my husband and some of his friends, he loved it! And I got some me time at the spa!"
Zak Reid

Los Angeles

"Was heading down to San Diego for a week to hang out with family. We all love golf so I got the day trip and my Dad and brothers loved it."
Jake Smith

San Diego

"Girlfriend was going out of town for a few days so she bought me the custom package so I could stay and play. Days flew by! Had a lot of fun."